Design, develop and deliver
Empower designers and developers to quickly create accessible enterprise app experiences.
What is the HPE Design System?
The HPE Design System was created to empower designers, developers, and others in contributing to an evolving design language that supports HPE's pursuit in making great customer app experiences. For other contexts check HPE Brand Central.
Base elements and styles form the rudiments of composition.
Combining base elements to make templates.
Use tools to help expand and connect elements.
Tailor the code, resources, and tools into one solution.
Put it all together to make an application.
Highlights
The HPE Design System team is committed to conducting thorough research so you don't have to think about it. Just find what you need, design and deliver quickly!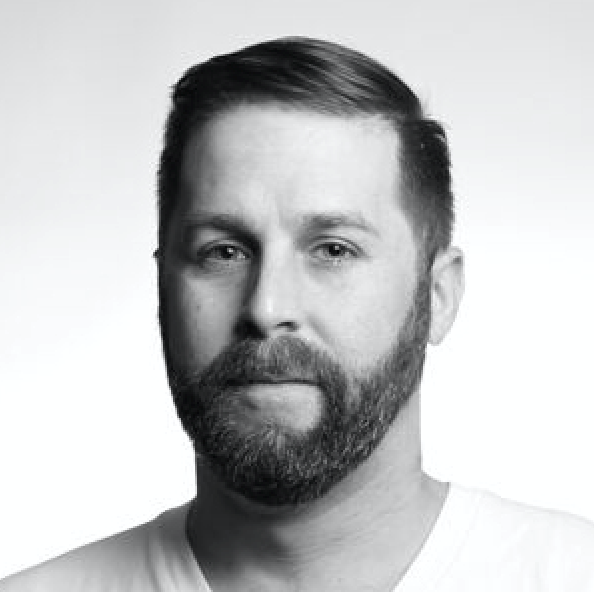 Tim Harms
Creative Director, HPE Global Brand
The HPE Design System empowers developers, designers and others to create consistent, accessible and flexible interfaces.
Community
The HPE Design System is an open-source framework for designers and developers. We welcome feedback, ideas and appreciate your suggestions.